Studio Recording Session with BIM Students
After two recording sessions we have recorded drums, bass and guitar.  In the drum session we used a "Recorder Man" technique for the overhead mics which we used 4400 mics for. We used two SM57s for the snare to get the top and low sound of it. The D112 for the kick drum and a dynamic mic on the tom, plus two Titan room mics.  To mic up the guitar we used an AT4033a on a distance...
3 tags
4 tags
Watch
One week update
Idag har jag varit här en vecka. För att sammanfatta vad som hänt så har jag bla börjat springa/jogga, vilket är rätt fantastiskt (att jag börjat alltså), jag har träffat en himla massa svenskar (!), som pluggar engelska, dvs dom enda som börjat plugga då uni studenterna börjar nästa vecka o veckan efter.  Jag har sökt gig på dom alla större klubbarna, dock har jag inte varit på någon än, vi...
Den sista januari skickade jag en ansökan till ett universitet i England, i april fick jag veta att jag kommit in, och i nästan 4 månader har jag väntat och fixat med det som behövs inför den kommande flytten. Nu sitter jag här, i en säng, i en lägenhet i Brighton. 1489 kilometer från mitt gamla hem har jag nu idag kommit till mitt nya hem. Idag har varit en väldigt emotionell dag. Det...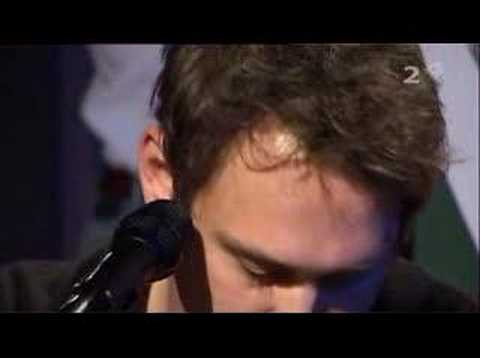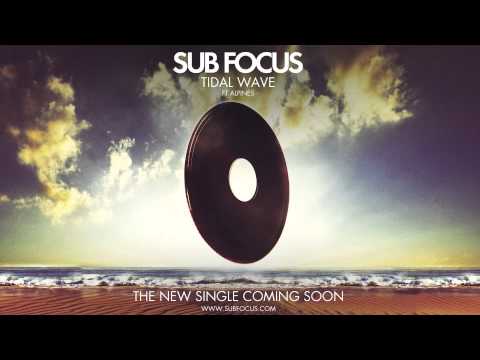 Efter ett Lord of the Rings maraton så kände jag...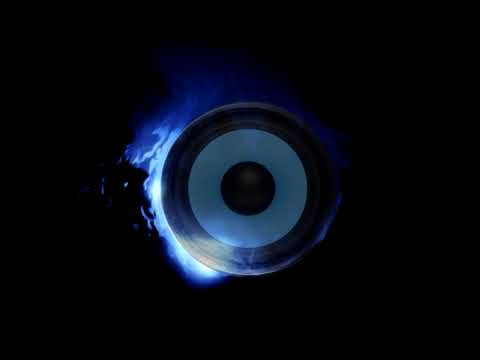 "Min samtids verklighet kanske inte är som jag tror, jag vill att den ska vara..."
– 01/11/2010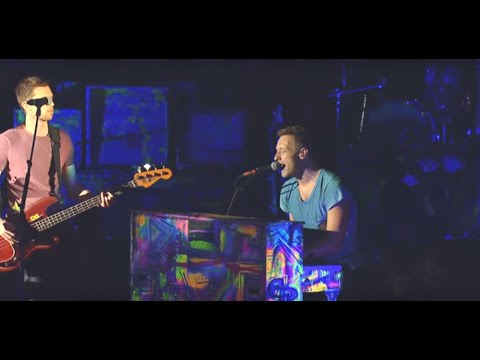 Correction "Get On Crack"
Livsnotering
Det är anmärkningsvärt hur saker i ens liv klaffar ibland. Lika mycket stora som små saker.  Från att jag för strax över två månader sedan kände att hela mitt liv fick världens skjuts, där allt jag ville ha bara föll på sin plats. Till att för ungefär knappt en månad sedan gått igenom en av dom absolut psykiskt jobbigaste perioderna i mitt liv.  "Man" blir chockad av hur allt kan...
Ack så beroendeframkallande
"Nu har jag gjort 4 låtar om/för/till dig. Du drar verkligen fram det i mig."
– Solskens ångesten
"Gå inte fram till ovanligt schtekiga 50+are på klubben."
– Because I did it
"Save the endings of you lives, choose the pattern of your sides, or die as you..."
– DVMH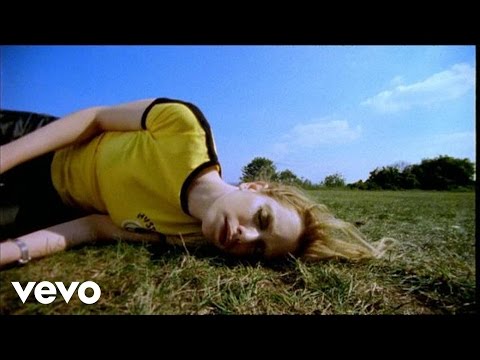 MNDG
Supa, Knulla, knarka och slåss. Kanske inte längre är något för oss. Kanske borde man bli. Något i stil med åldern man är i. Ta en öl eller två. Rött vin funkar. Men bara ett glas eller så. Skaffa mustasch och. Köpa parfym, börja träna. Man ska ju inte vara tjock. Nä, dagar som denna, såsom jag känna, vill jag inte ska hända, i mitt liv som detta.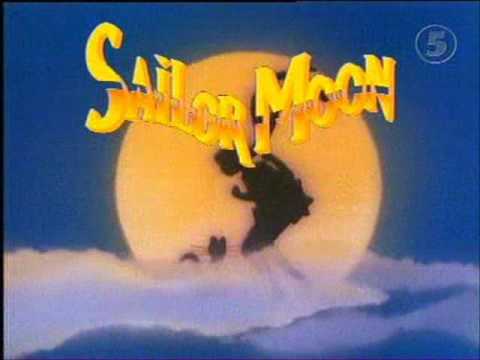 Listen